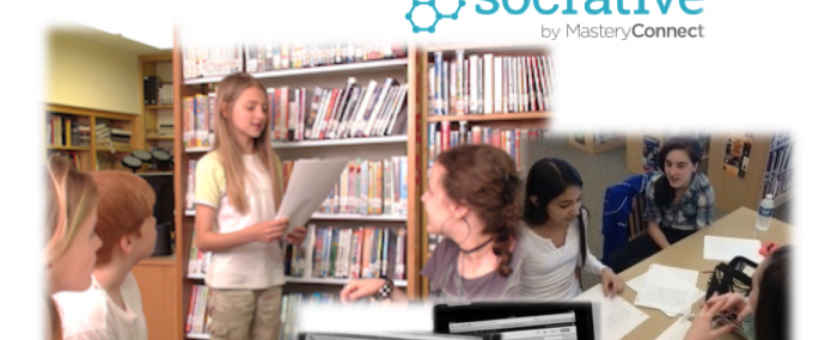 Posted by Susan Ruckdeschel
On 26 March, 2017
3 Comments
essential questioning, literacy solutions, literacy solutions and more, susan ruckdeschel
If you like this article, check out our Shop at www.literacysolutions.net and go to the Questioning Strategies folder where you can purchase materials that support classrooms focused on effective questioning practices. Materials can be purchased for as little as $3.95 per folder.

Let's pool and share the resources we already use, know about, or continue to find as they support the design and use of essential questioning.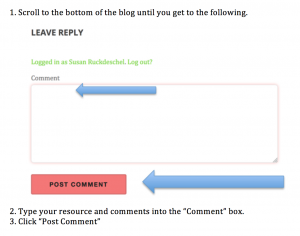 [/vc_column_text][/vc_column][/vc_row]