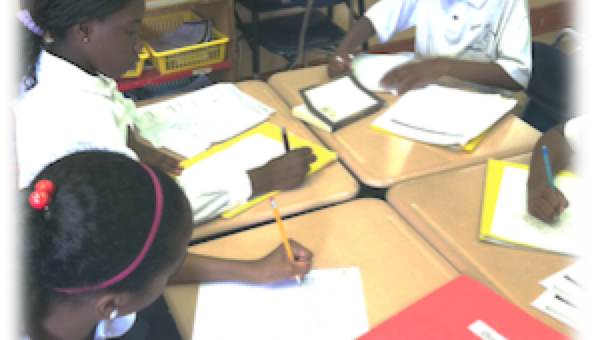 Posted by Susan Ruckdeschel
On 20 November, 2016
1 Comments
ccss, common core, common core resources, common core state standards, literacy solutions, literacy solutions and more, susan ruckdeschel
If you like these resources, check out our Shop at www.literacysolutions.net and go to the CCSS-Alignments folder to purchase materials that the teaching with a Common Core-aligned curriculum in K-12 classrooms. Materials can be purchased for as little as $3.95 per folder.

Share some Common Core resources you have found useful in implementing for the Common Core, or in using a Common Core-aligned curriculum. This could be a site with resources, a specific electronic resource, or a page with printable resources. Let's try to keep them free and accessible for all.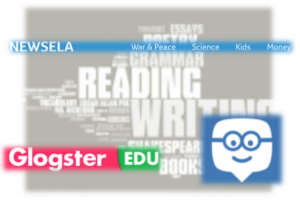 DIRECTIONS: Link into this blog by clicking into the link above and scrolling to the bottom of the blog page until you see the "Comment" box. Type into the comment box and click "Post comment."