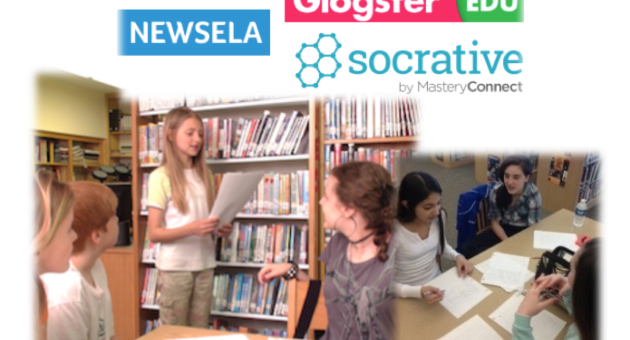 Posted by Admin Website
On 5 November, 2016
0 Comments
literacy solutions, literacy solutions and more, reading, reading intervention, reading resources, susan ruckdeschel
Check out our Shop at www.literacysolutions.net and go to the Reading Intervention folder to purchase materials that support effective reading and reading intervention practices in K-12 classrooms. Materials can be purchased for as little as $3.95 per folder.
Share your lesson or a resource used in a your lesson development here. Whether a differentiated resource, a resource for inclusive classrooms, or one focused specifically on struggling readers, let's share our ideas and talk them it in this blog.
First, tell us what your rationale was for designing this lesson, for example why the specific procedure chosen, set of strategies or resources used.
Next, provide us with a link to any resources and how they were useful throughout implementation.