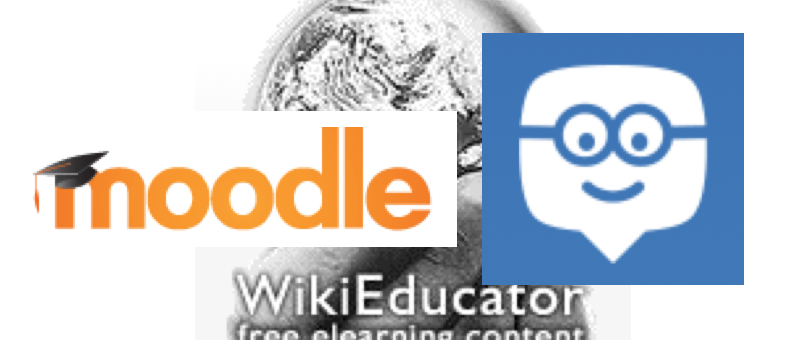 Posted by Admin Website
On 24 October, 2016
1 Comments
flipped classrooms, flipped mastery, literacy solutions, literacy solutions and more, susan ruckdeschel
If you like this article, check out our Shop at www.literacysolutions.net and go to the Flipped Classroom folder to purchase materials that support flipped K-12 classrooms. Materials can be purchased for as little as $3.95 per folder.
How do teachers deliver content in the most meaningful way possible? What will students do in the classroom that will most engage them? Blended learning considers what students can accomplish online, and leverages this with what they would accomplish in the classroom. Student learning objectives should not change or even shift when moving from live class instruction to flipped or blended learning.
Moving a lecture from the classroom can be tricky, but is not impossible thanks to technology. Here are some tips:
Create and assign pre-readings online to discuss in class before commencing new instruction.
Have students complete quizzes on prior to coming to class.
Create videos that serve as catalysts to prior knowledge, and have students view them prior to class. Students can also seek out their own video under an assigned theme. Follow this up with live class discussion, and have them share their video in class.
Have students come to class with one or two questions they might have about a topic.
Engage students in online discussion forums by requiring them to find and post connections to previous learning, or to new upcoming learning.
Teach students rules for self-regulation in order to pursue the independent pieces of flipped learning.
Communicate an approximate time-on-task for each learning activity, such as minutes for video, time to allocate for viewing a PPT, listening to a podcast, or searching the Internet.
Provide students with a rubric that communicates what the outcomes are and how they will be evaluated.
Engage students in their own learning objectives for online work. Help them to create their own learning plan, and/or learning schedule.
Show students what your own learning plan or schedule looks like for online learning.
Break larger online activities up into chunks with staggered deadlines along the way.
Incorporate the use of peer feedback, and teach them protocols to use when doing so. For example, if students are required to post responses online, include responses to peers' responses as part of the assignment, with examples. Complete forums interactively in whole class to demonstrate the process.
Offer students incentives for completion out of class assignments, such as online tutorials, research, quiz completion, or video viewing. Incentives can include a grade for verification of completion, or bonus points toward homework or final grades.
Name and discuss some of the skills and subskills you anticipate you'll need to teach your students in order to have a successful flipped classroom.