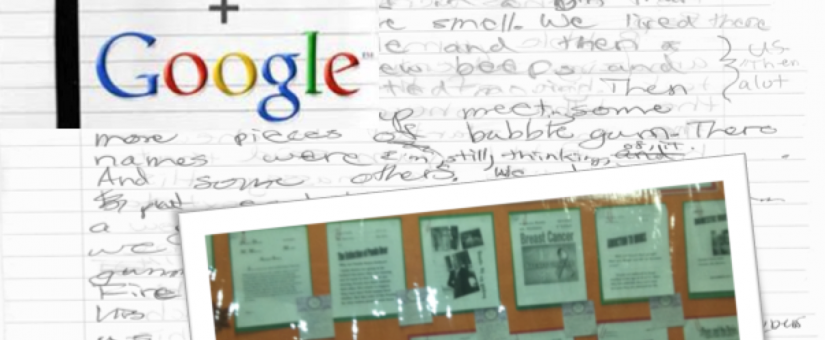 Posted by Susan Ruckdeschel
On 29 October, 2015
0 Comments
Whether a digital resource, a printable, or another Internet-based resource, let's share tools and strategies that support effective classroom data practices. Share a resource and talk about it in this blog.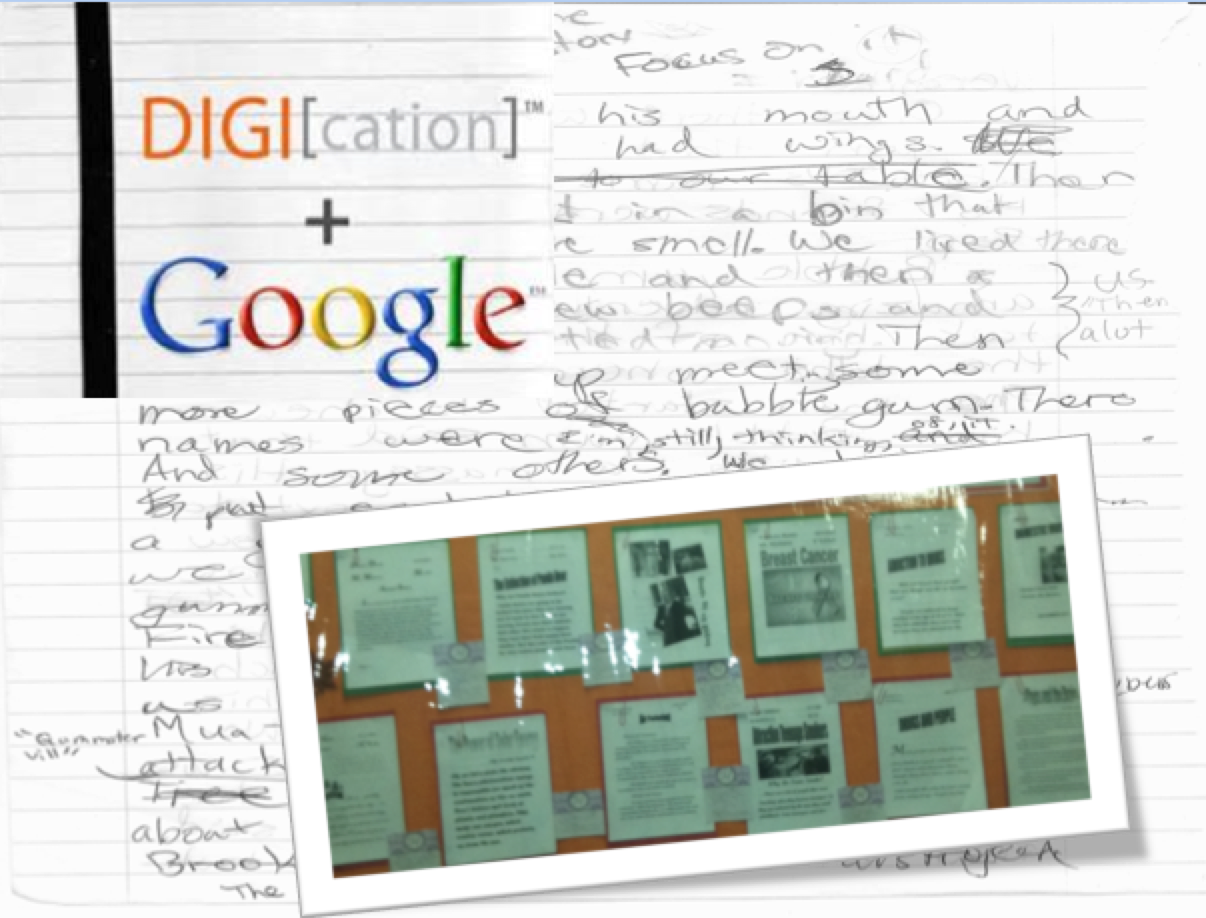 First, tell us why you chose the resource.

Next, provide us with a link to the resource and a brief description of it.

Explain how the resource works effectively, or has the potential to work effectively, with struggling students and/or ELLs.