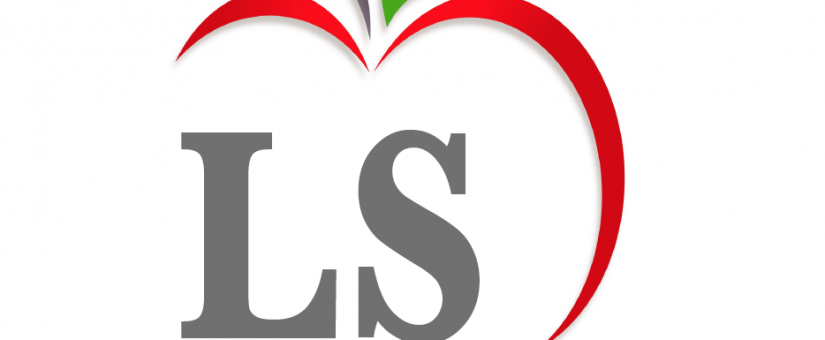 Posted by Susan Ruckdeschel
On 28 October, 2015
0 Comments
Take one of the interest inventories introduced in the course: Organizing and Maintaining Successful Classroom Environments.
Take one of the learning style inventories introduced in this course, or another found on the Internet.
Feel free to share any other resources found that help teach to student learning styles and interests.
Discuss and or all of the following:
What did it tell you about yourself, your learning style, and your own interests for learning?

What will it tell our students?

How will this knowledge impact your planning, instruction, and/or approach to behavior management?