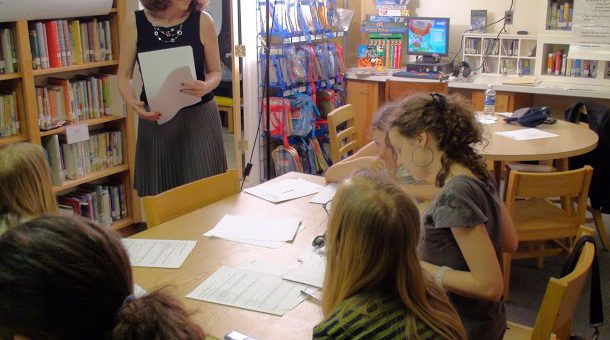 Posted by Susan Ruckdeschel
On 21 July, 2015
7 Comments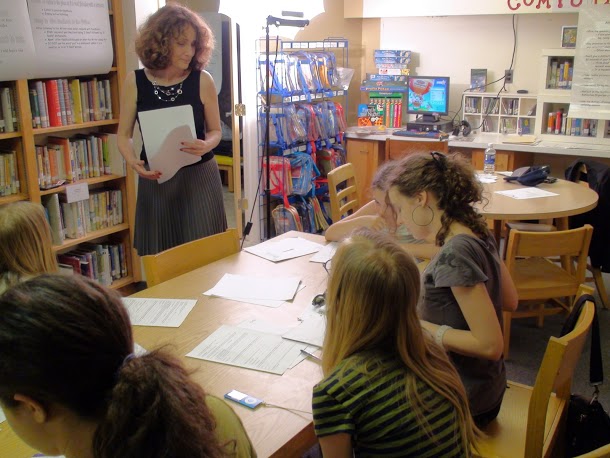 Socratic seminars can work at any grade level. Let's use this blog space to share resources as they support Socratic seminars: video, digital, or printable resources – let's focus on our own classrooms and grade levels that we teach, and discuss the possibilities in this blog.
First, tell us why you chose the resource.

Next, provide us with a link to the resource and a brief description of it.

Explain how the resource works effectively, or has the potential to work effectively, with struggling readers.