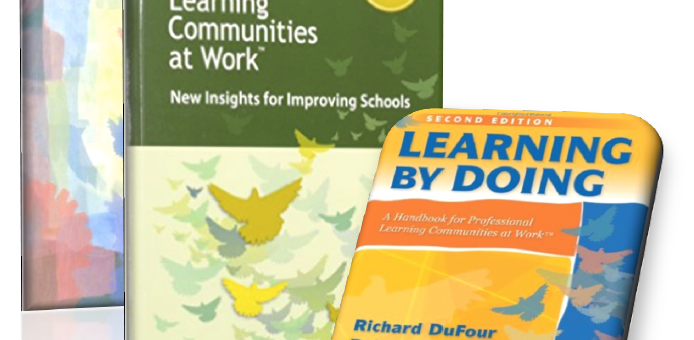 Posted by Susan Ruckdeschel
On 19 July, 2015
1 Comments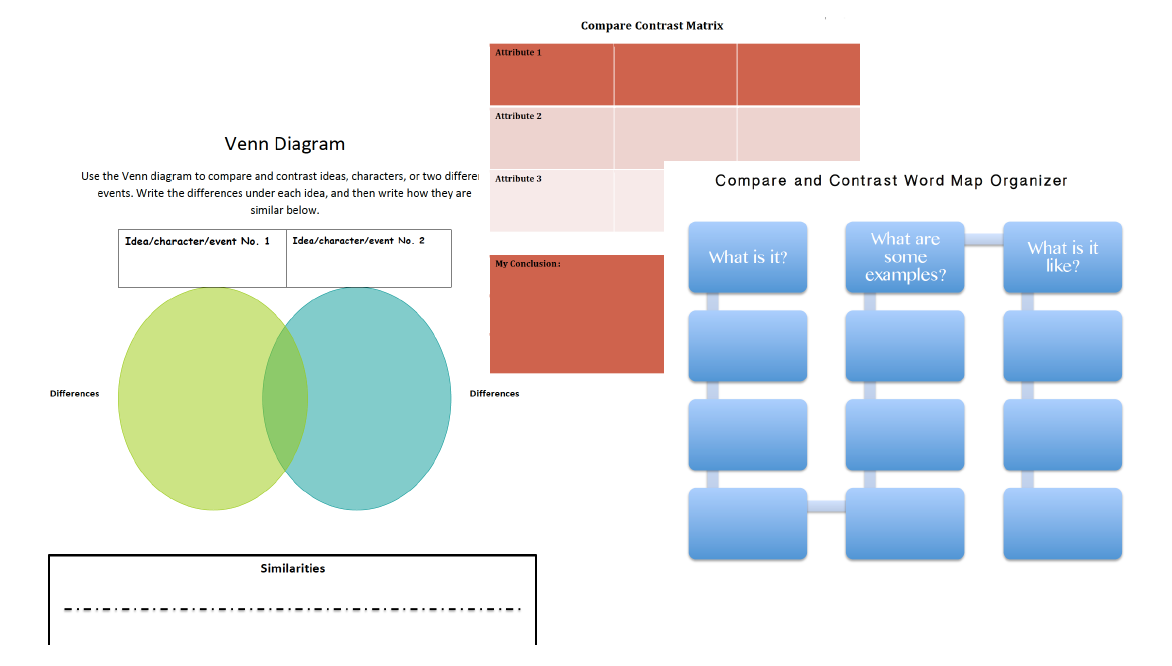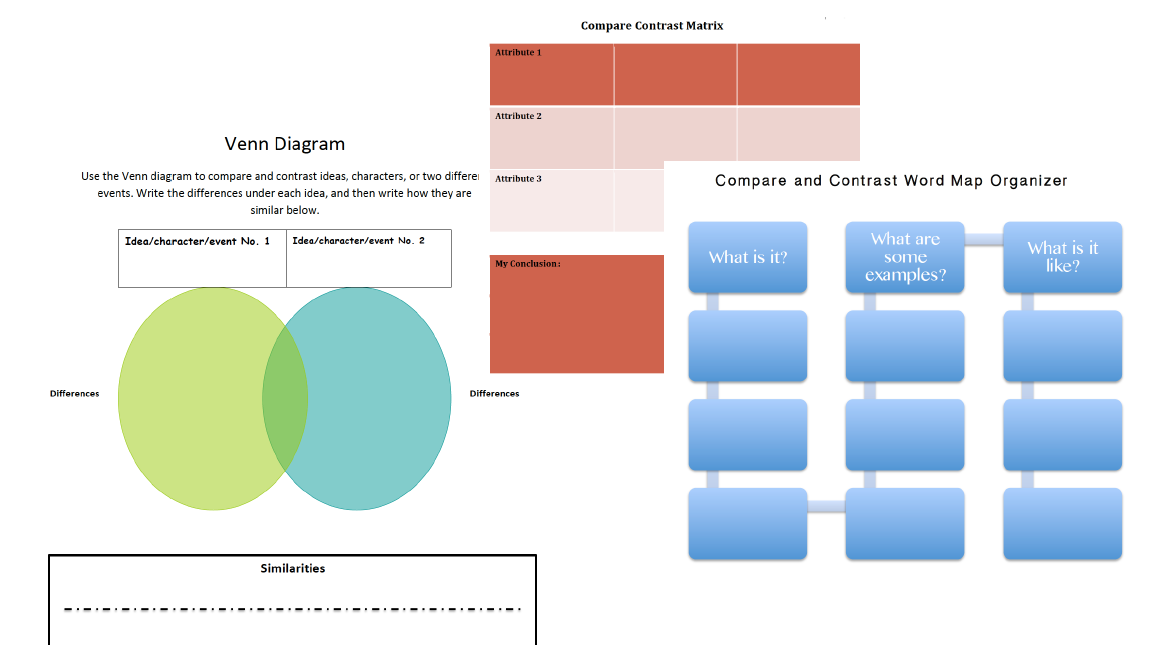 Whether a digital, printable, or strictly web-based resource, let's share a the tools that aids in planning and preparation, and then talk about its usefulness in this blog.
First, tell us why you chose the resource.

Next, provide us with a link to the resource and a brief description of it.

Explain how the resource works effectively, or has the potential to work effectively, as a 21st century resource that aids in the planning process.