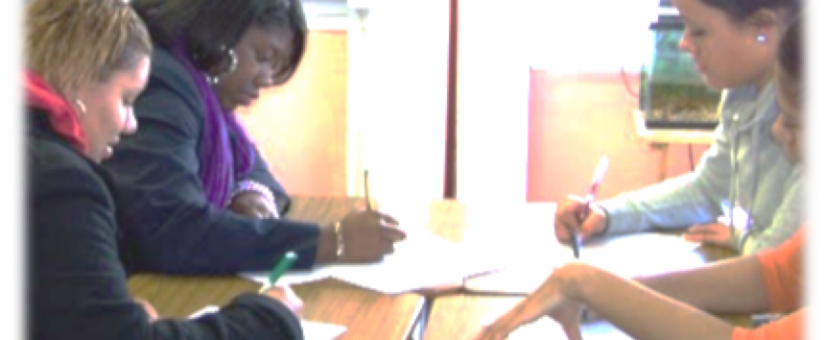 Posted by Susan Ruckdeschel
On 17 July, 2015
10 Comments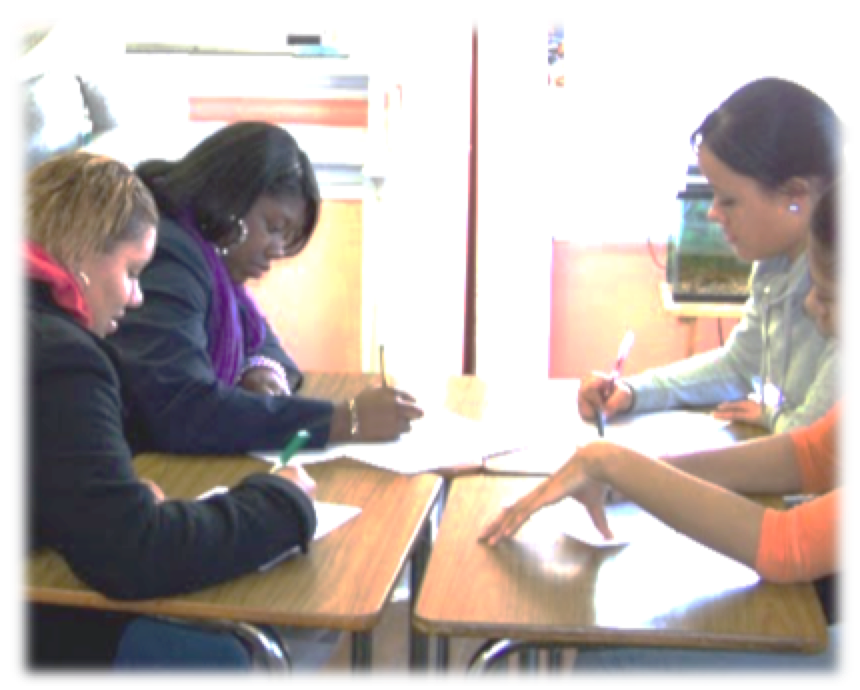 Let's use this blog space to share some best practice differentiation approaches. Whether a literacy resource, a math resource, or one focused specifically on struggling learners, let's share our best practice approaches for English Language Learners in this blog.
First, tell us why you chose the resource.
Next, provide us with a link to the resource and a brief description of it.
Explain how the resource works effectively, or has the potential to work effectively, with struggling readers.
Happy Blogging!