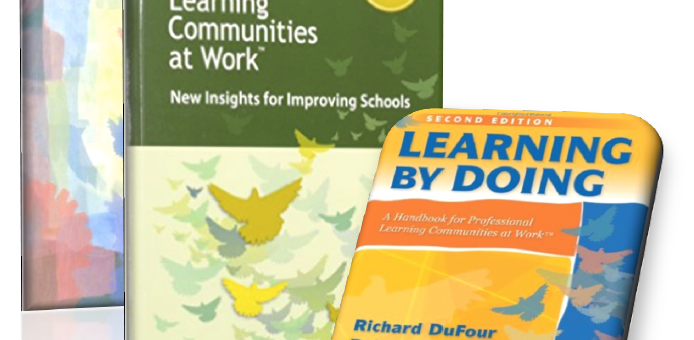 Posted by Susan Ruckdeschel
On 15 July, 2015
68 Comments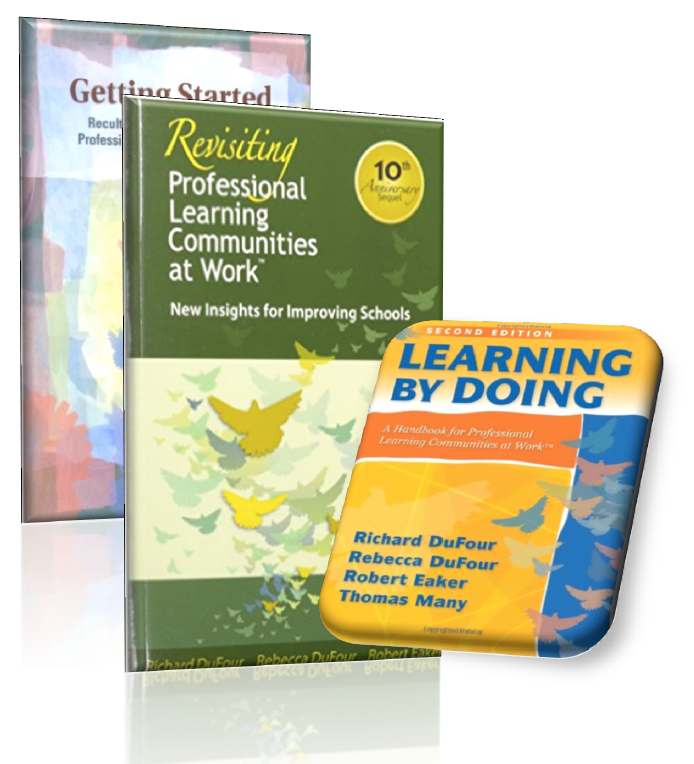 Remember: The very essence of a learning community is a focus on and a commitment to the learning of each student (Dufour, Dufour and Eaker, p. 15).
Share a vision and a mission for your Professional Learning Community here.
An effective PLC mission is driven by a common vision, and this vision is vital to formation of a successful PLC. Other vital ingredients include:
Collaborative culture focused on student learning

Clear direction that responds to a shared mission and purpose

Shared values and goals with indicators, timelines and learning targets

(p. 15).
Taken from: Course No. 135: Responsible Professional Learning Communities