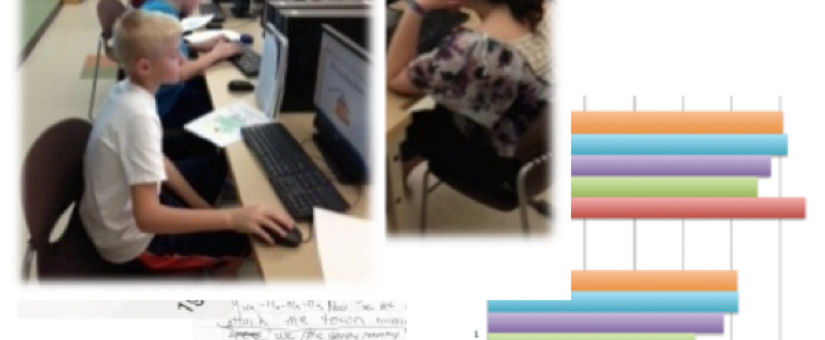 Posted by Susan Ruckdeschel
On 12 July, 2015
0 Comments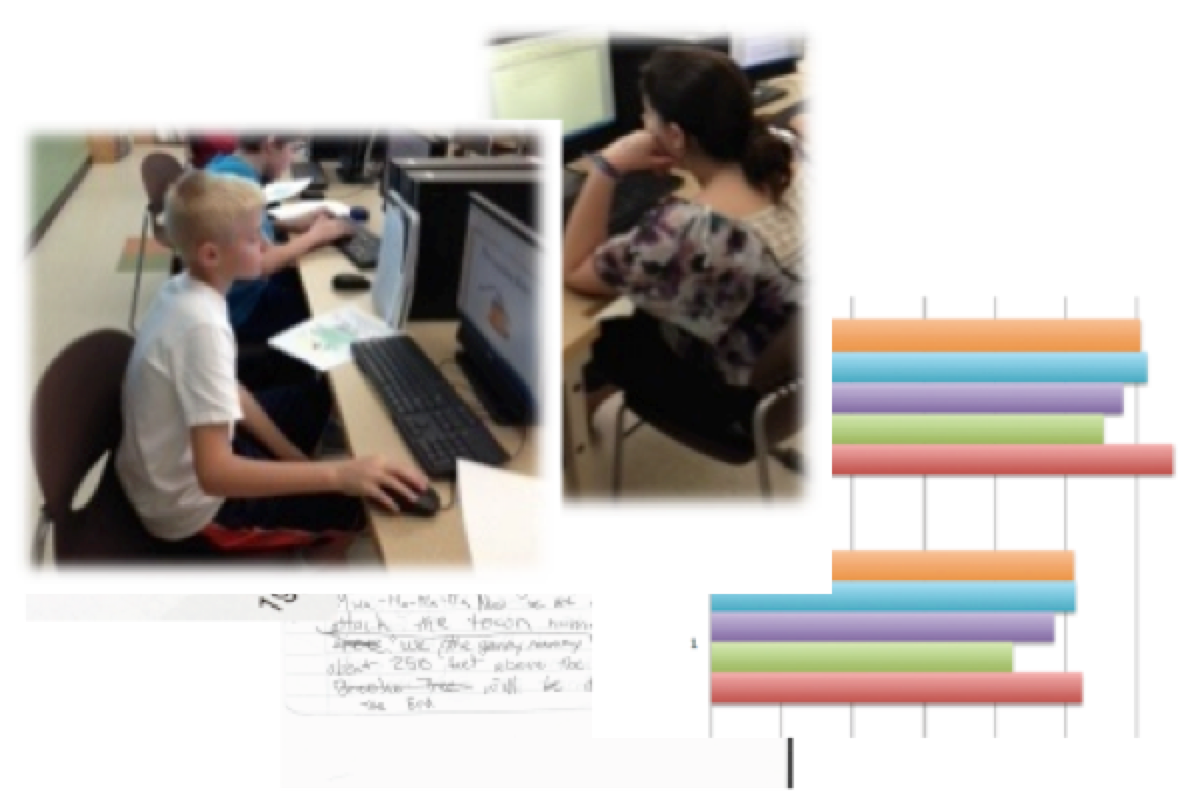 Let's blog about some of our own data action experiences, and the tools that helped us along the way, as a result of Data-Driven Instructional Strategies. Think about those necessary "theory to research action steps" (Dufour et al., 2008; Venables, 2011) in Module 4 and tell us how you implemented at least one of them in your classroom:
Engage in processes that clarify exactly what students are to learn at each grade level within each unit and/or course of instruction.
Engage all teachers in the process, across all content areas.
Evaluate student learning regularly and frequently through teacher created common formative assessments.
Develop a plan to ensure that students who struggle have additional and on-going support for regular instruction during the school day.
Develop a plan for students with enrichment and extended learning opportunities.
Organize professionals into collaborative teams, and provide them with scheduled time inside of the school day to collaborate on specific issues that impact student learning.
Hold collaborative teams accountable for SMART goals.
Provide teachers and teams with regular and timely information on student progress with which to plan instruction, assessments, and intervention that leads to a "continuous process of improvement" (p. 117).
Build a knowledge base and archive of best practices and shared decisions.
Record all practices and procedures to analyze and evaluate their impact on learning.
Hold leadership accountable for follow-through on 1 – 10.