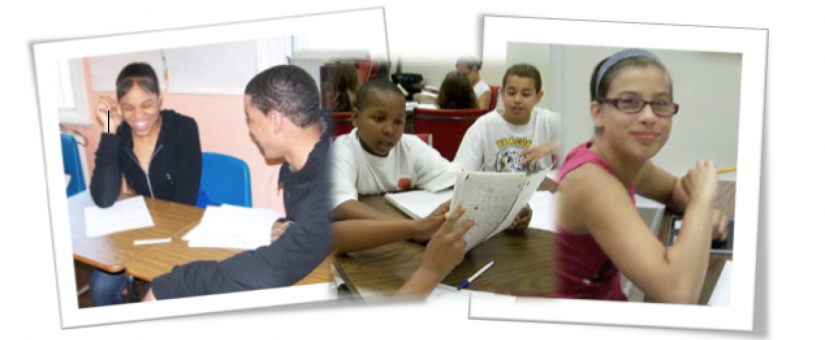 Posted by Susan Ruckdeschel
On 11 July, 2015
2 Comments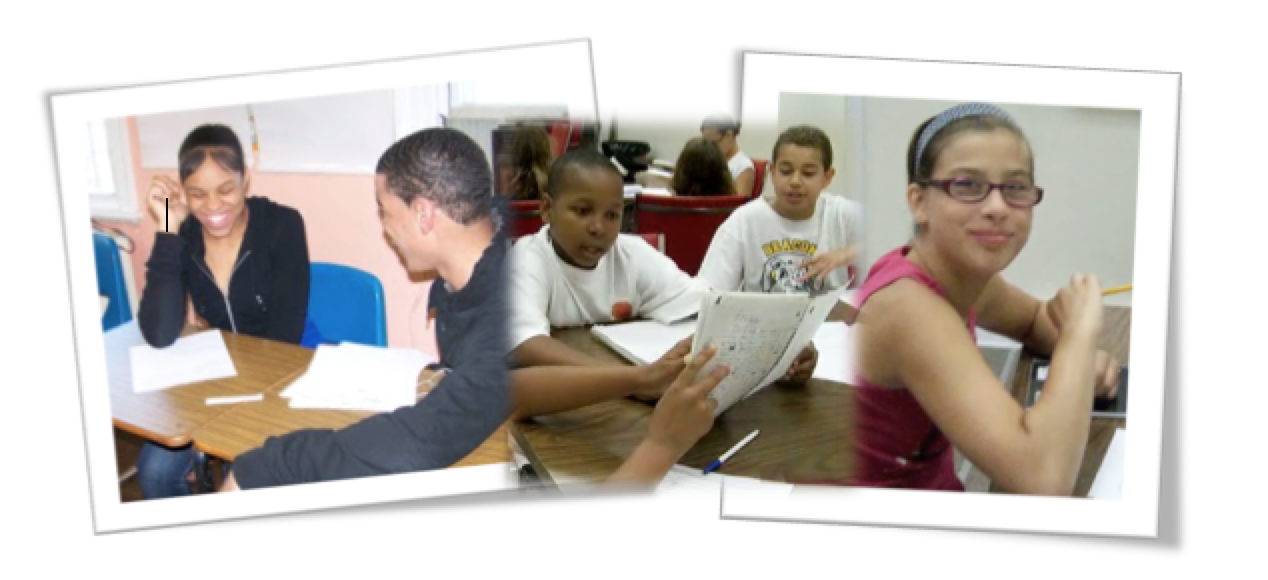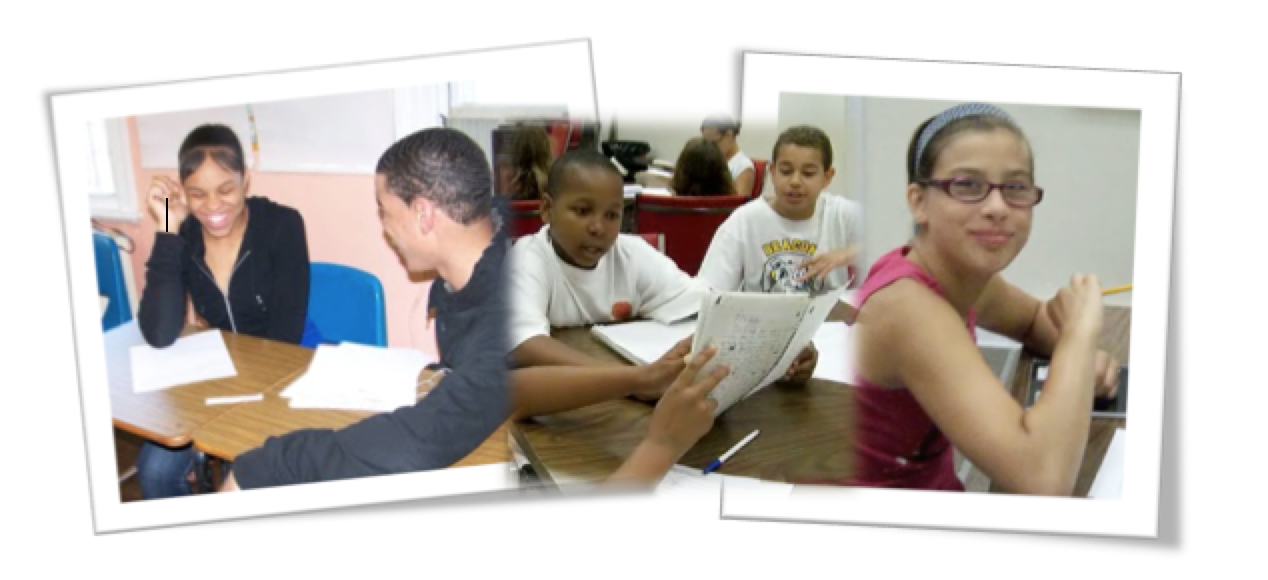 Let's share our final projects for Vocabulary, the Common Core, and the New York State Modules, Grades 6-12. Whether a vocabulary intervention resource, one for text complexity, a resource for vocabulary flooding, or one to differentiate with, let's share our final projects and blog about them here.
First, tell us why you chose the vocabulary approach that you took.

Next, provide us with a link to any accompanying resources and supplemental materials.

If you wish you may upload and share your project here; write a brief description of it.

Explain how the strategy works effectively as a vocabulary approach, or has the potential to work effectively, with your students.