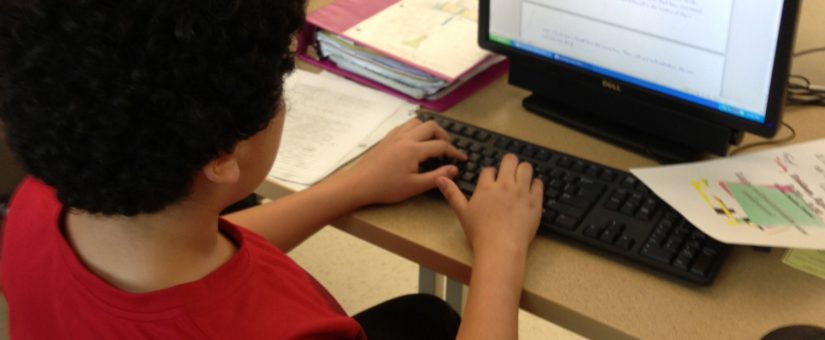 Posted by Susan Ruckdeschel
On 4 July, 2015
48 Comments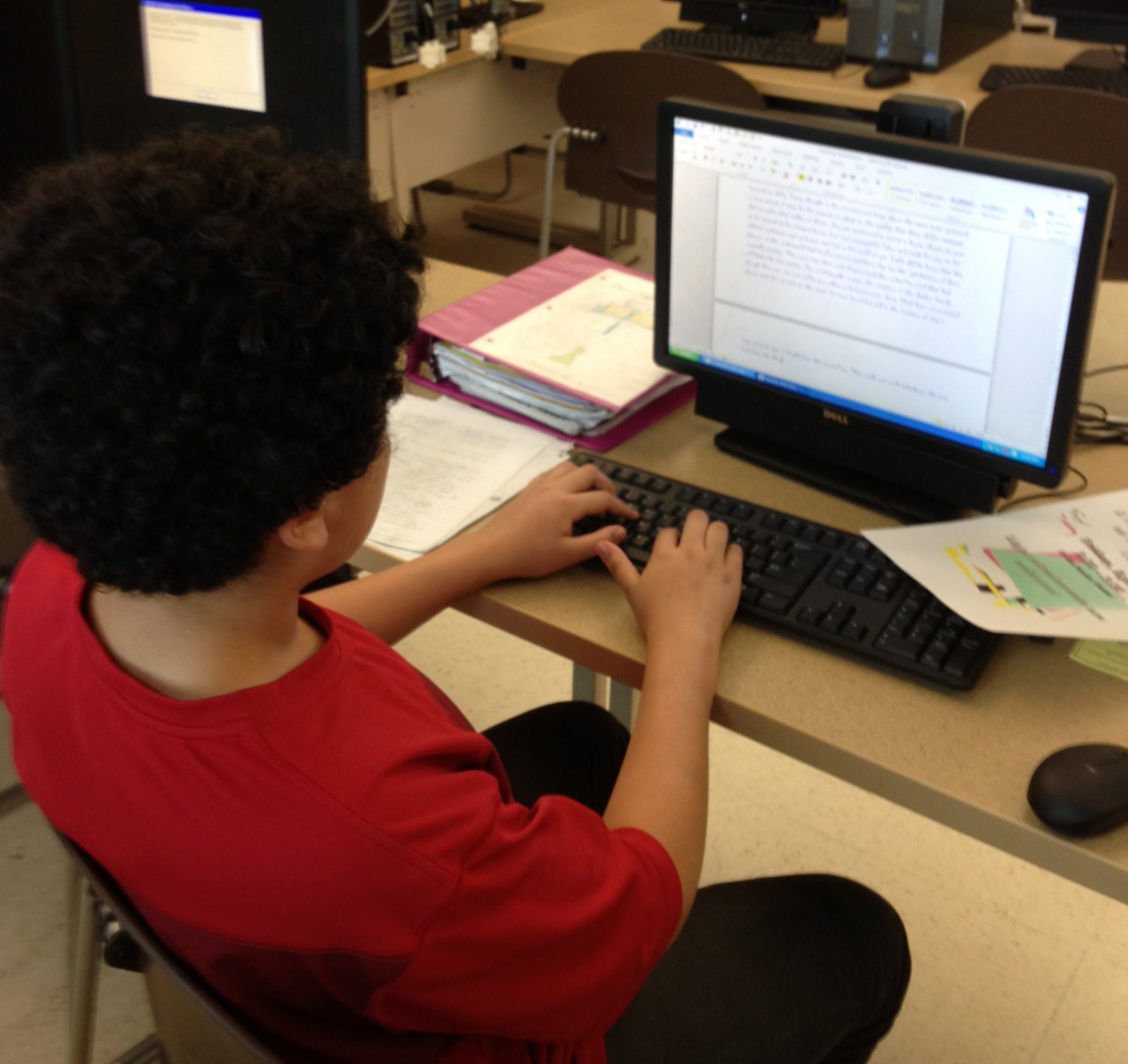 Whether a digital/21st century resource, printable resource, for differentiation, learning style, grouping, or collaboration, let's share one specifically for inclusive classroom environments and talk about it in this blog.
First, tell us why you chose the resource.

Next, provide us with a link to the resource and a brief description of it.

Explain how the resource works effectively, or has the potential to work effectively in inclusive classrooms.