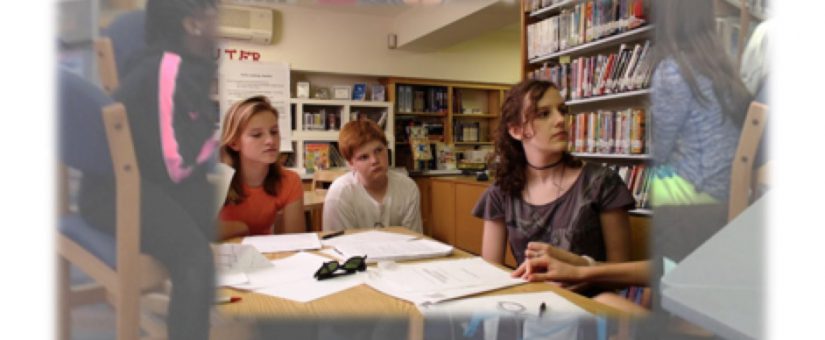 Posted by Susan Ruckdeschel
On 26 June, 2015
0 Comments
inspirational teaching, literacy solutions and more, susan ruckdeschel, Teaching and Learning
Inspirational Teaching Videos
Go to The Teaching Channel here, or paste https://www.teachingchannel.org into your browser.
Locate some math video and find three strategies, or approaches, used in the video that are related to what you teach, and evaluate them based on the following criteria:
The extent to which student understanding is increased.
The extent to which the lesson or approach used focuses on in-depth thinking.
Three positive comments on the video.
At least one suggestion that might add to increased student learning outcomes for your own students.
Reflect on how you might use this video to enhance your own classroom instruction.
Blog this response here by clicking "Leave a Comment" across the top:

Write into the window and click "Leave a Reply" to share your resource and comments with the rest of the Math Teaching World!