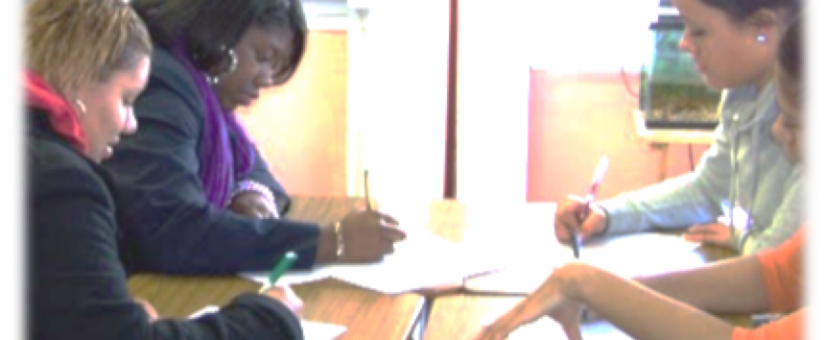 Posted by Susan Ruckdeschel
On 29 December, 2008
0 Comments
Editing and Writing, Education, Education and Assessments, Student Peer Review, Teaching and Learning
Let's face it – assessments aren't going anywhere any time soon, if ever at all.  We all want to believe, or need to believe, that it is all about students, but it isn't; it is about us, and our need for information, and a micro-management culture that forgets what it is like to be a child learner.  There is no point in going on however – let's move on instead.
Here is a process that students can use to develop an internal, permanent, intuitive process for editing their own work.  So this is the cool part:  they become enthusiastic, empowered writers and communicators (because it is about communication, and involves the use of important communication protocols), while performing better on writing assessments.  Here it is in a nutshell – then go to my website for some more information and resources:
Peer Coaching is a method young and adolescent writers use to develop an internal, permanent and intuitive dialogue for reviewing and editing their work through use of a three-step intensive review process. Using specific protocols throughout each step, or peer coaching, students establish writing goals, articulate needs, listen actively, and give-and-take feedback to employ a method of communication and decision-making that leads to the production of polished, finished products. The Peer Coaching protocol is rooted in what research says about brain response to cognitive stimuli, process writing, high stakes writing demands, and the need for peer feedback when editing one's own work. Research has shown that development of, and practice with, this and similar methods results in better performance when writing-on-demand, and in the crucial 21st Century skills needed to think critically, problem-solve, and communicate in a global community.  (Ruckdeschel, 2010)